Our Factory
Message from Chiba Factory
While social activities around the world are restricted due to COVID-19, the importance of continuing a stable supply of safe quality products to medical sites has become an even more important mission as a production base.

At the Chiba Factory, all of our staff have worked together to fulfill that mission in response to social changes.

Fortunately, we were able to stably deliver products to customers without major shortages even during the global spread of COVID-19 infection that began at the end of 2019.

No matter COVID-19 occurs, the Chiba Factory will continue with the philosophy of "pursuing safe and secure products that accompany our customers, whether in or out of Japan", which has been our philosophy since our founding.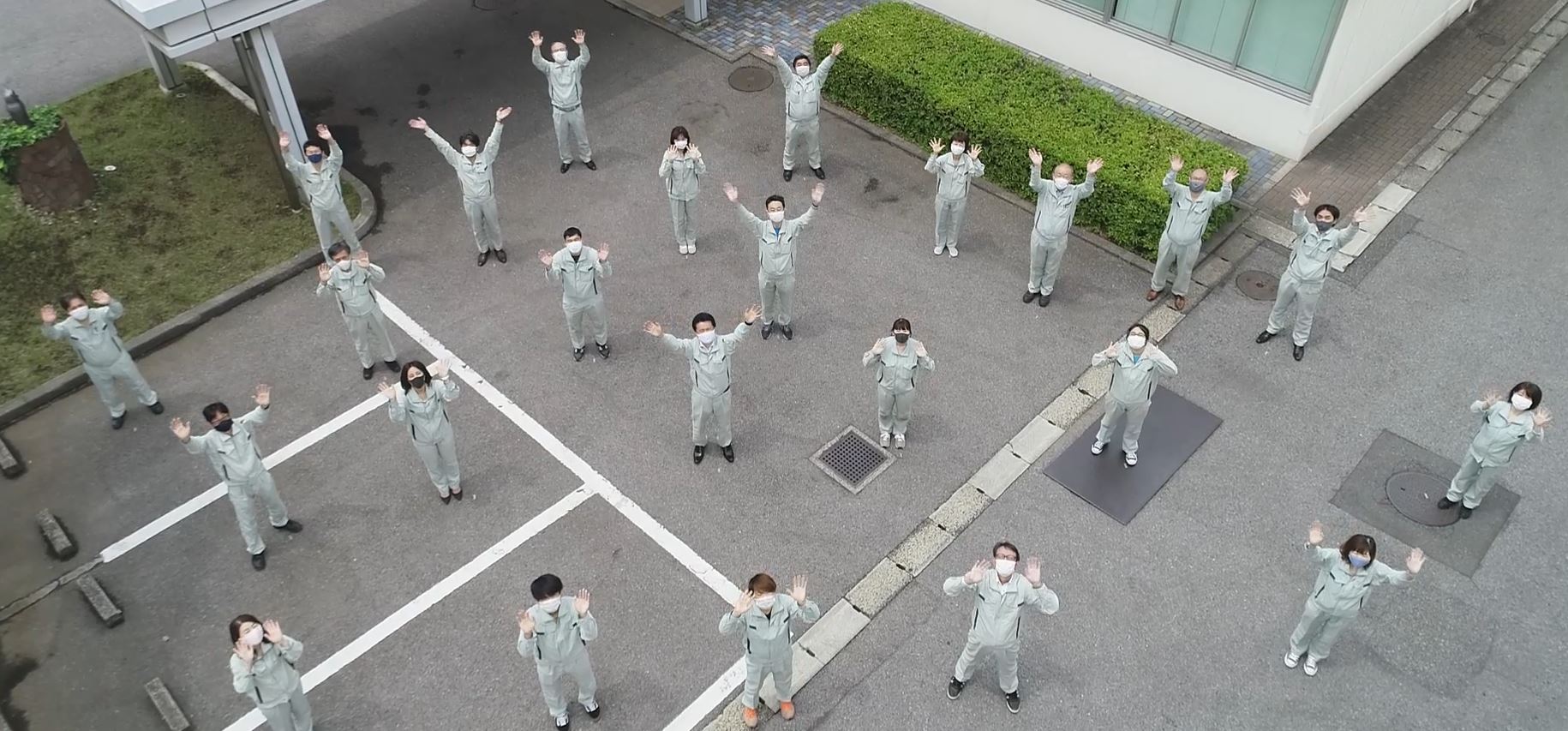 About Chiba Factory
The factory established in Tokyo (the capital of Japan) in 1964 was moved to Chiba(near by Tokyo)in 1982.

Currently, more than 200 employees work on a site the size of four soccer fields.

In 2005, we obtained ISO13485 and established a quality management system that continues nowadays.
Through cross-departmental team activities throughout the factory, we constantly strive to solve problems and improve operational efficiency.

In order to deliver reliable products
To deliver reliable products, we inspect both mechanically and manually during the manufacturing process, and also inspect samples from the products.

We make every effort to ensure that our customers use safe, reliable products through further inspection not only by machines but also by human eyes.

In the unlikely event that a customer receives a defective product, we carry out inspections in the factory to identify the cause and work to provide correct information to the customer.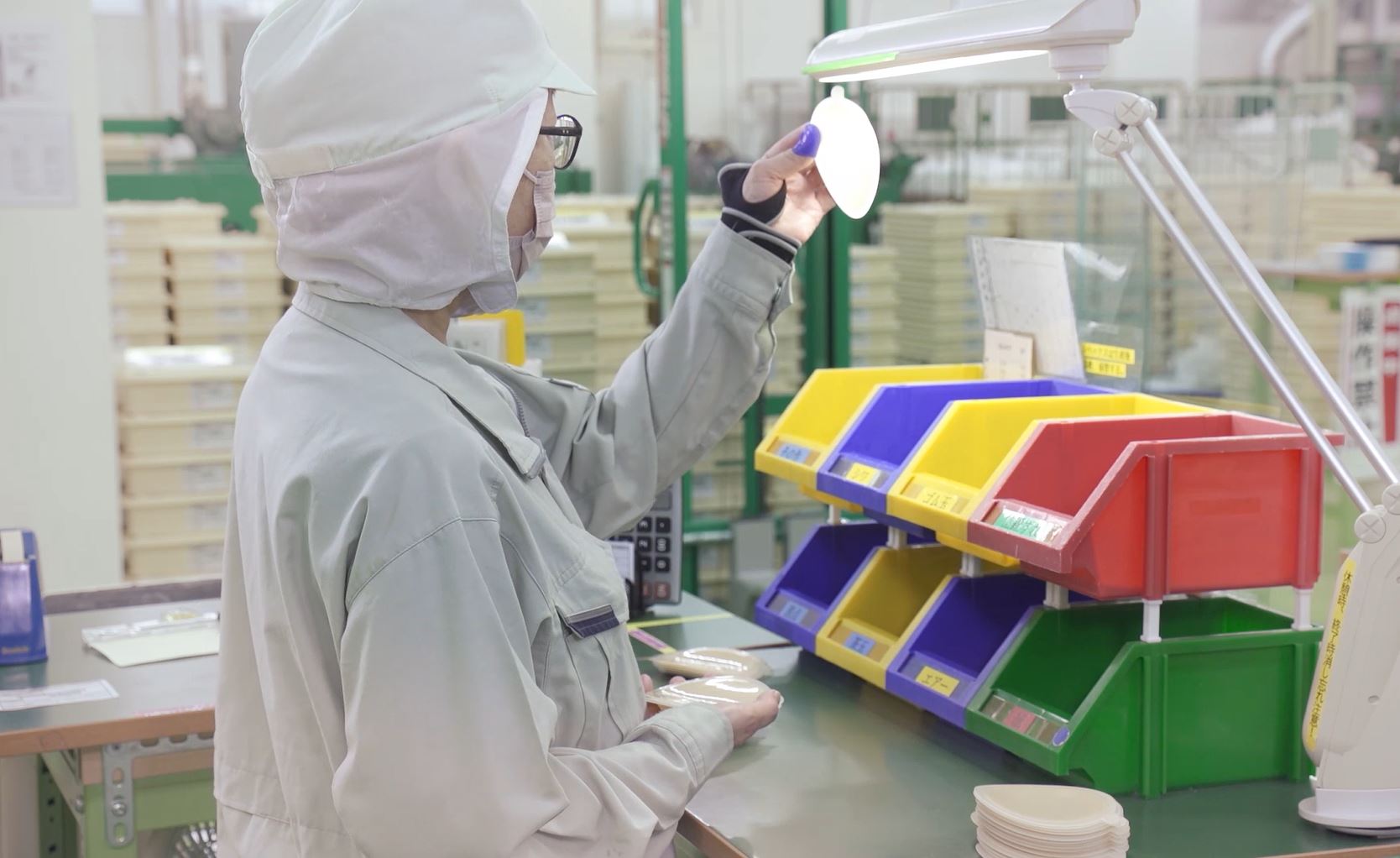 In order to continue stable supply
COVID-19 that has spread around the world since the end of 2019 has had a major impact on corporate activities.

ALCARE's Chiba Factory implemented infection control measures within the factory immediately, and has taken measures to minimize the spread of infection within the factory for the unlikely event that a staff member becomes infected.

Each of us is conscious of taking proper infection control measures, leading to prevention for the entire organization.

Before and after COVID-19, everyone acting while being constantly aware of their responsibilities from the customer-centered perspective has become a habit.